Introduction
As a leading provider of electronic communication services, accredited by the ISP Council and ICASA, with AS Number 328760, and known for providing reliable, friendly, and personalized service, we have earned a reputation for providing reliable, friendly, and personalized service. Founded in 2009, ZTEL initially focused on VoIP services and ADSL alternatives. Today, our strategy has evolved and matured. We now provide Fibre Internet in areas that are covered by Openserve, Frogfoot, and other major fibre providers throughout South Africa. Additionally, we have created a microwave-based alternative to high speed fiber in areas where fiber is not available, called SonicFibre, an AirFibre product.  
A timeline of major ZTEL events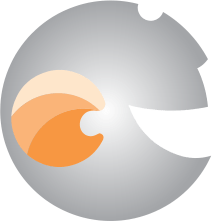 2009
Launch of ZTEL Communications
ZTEL started in Malabar in 2009, installing the highest capacity line available and distributing it to clients over wireless.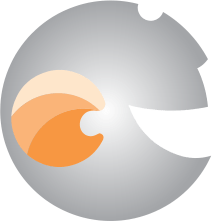 2010
Expanded coverage to entire Malabar area
Erected new towers at stretegic locations to service all Malabar residents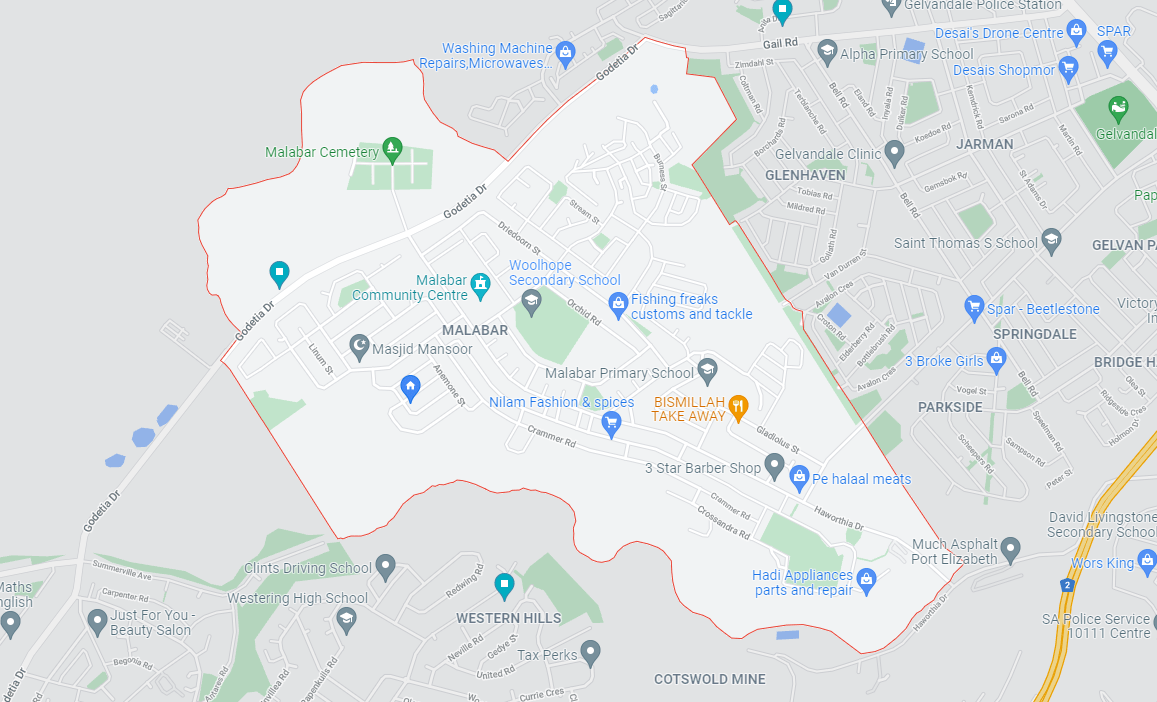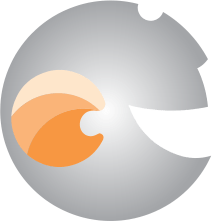 2010
ZTEL welcomes Adam Al Akhras
ZTEL welcomes a new partnership that allows rapid expansion in Gelvandale and the surrounding areas.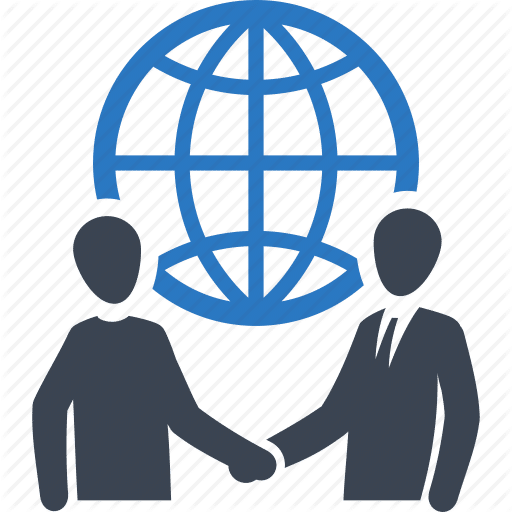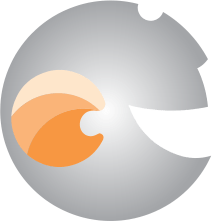 2013
Expansion to Korsten and surrounding areas
Due to demand by individuls and the large business community in Korsten, ZTEL was invited to erect towers to service this area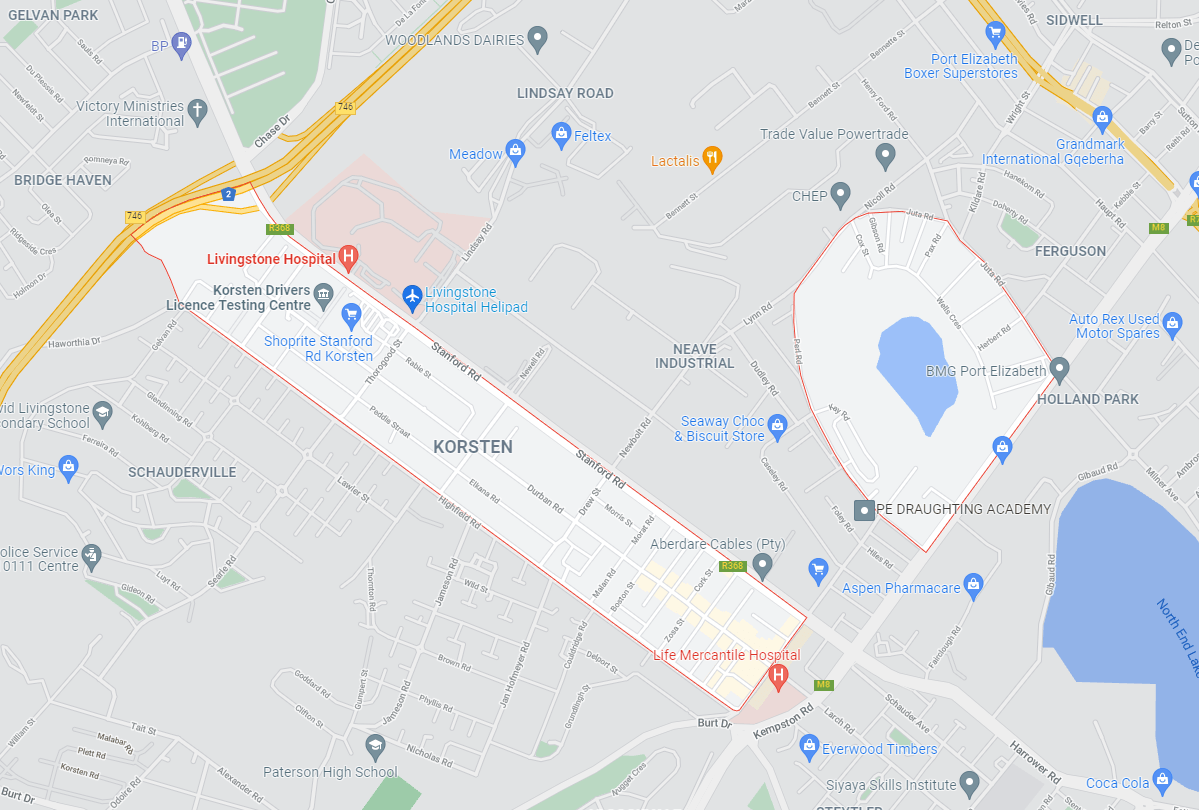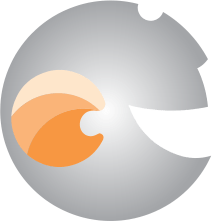 2014
Highest capacity provider in the northern areas
ZTEL becomes the provider that holds the highest capacity in all of the northern areas. There was a lack of high speed capacity in the northern areas, so we increased our capacity via Microwave from other areas.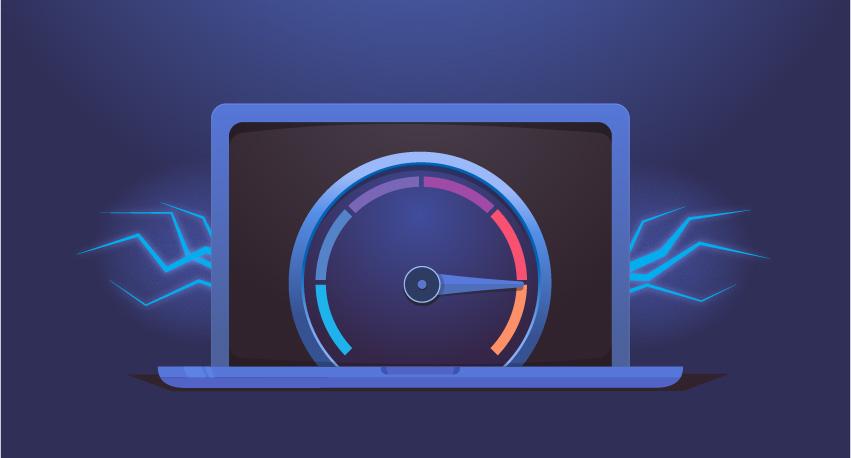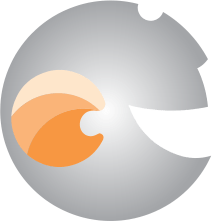 2015
Upgraded towers and equipment for higher capacity
Wireless coverage reaches West End, with high capacity bandwidth.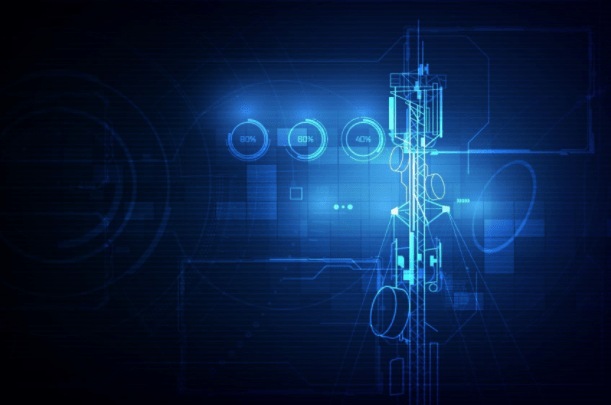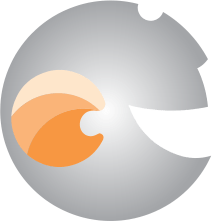 2016
Expansion to Linton Grange
ZTEL now co-locates at one of the highests points in Port Elizabeth. Expanding service to the greater PE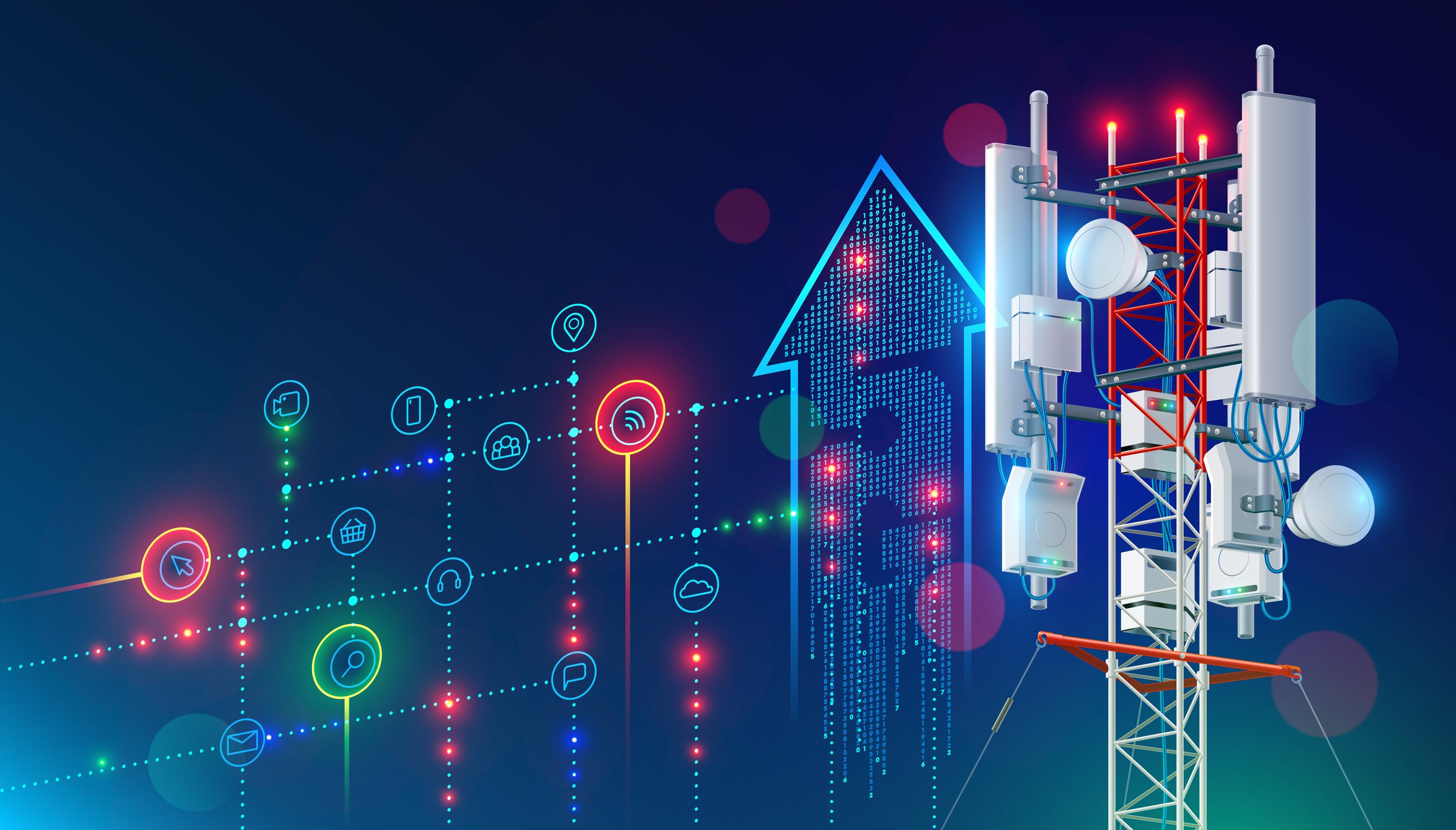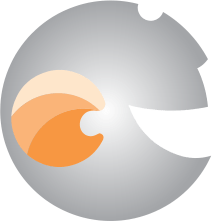 2017
Barcelona capacity upgraded
Wireless coverage and capacity upgraded in Barcelona area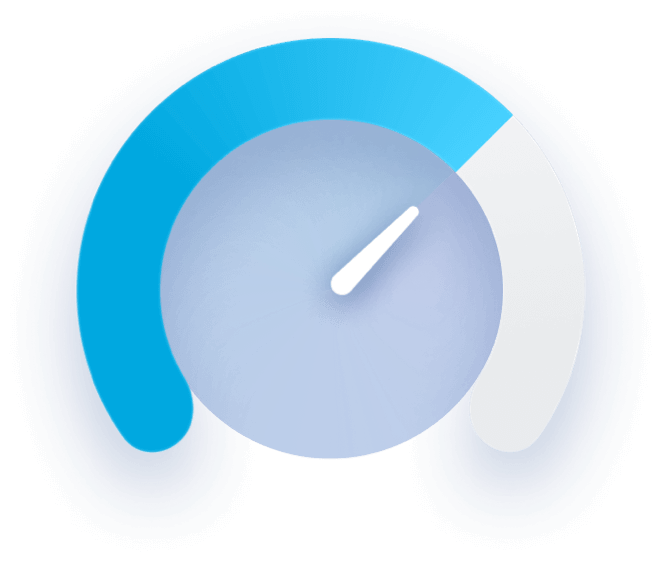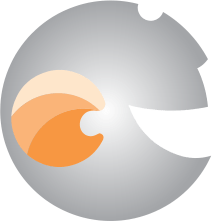 2018
Towers Upgrade Completed
Upgraded our towers to use the latest cutting edge wireless technology and best in class cabling systems, thus providing higher backhaul speeds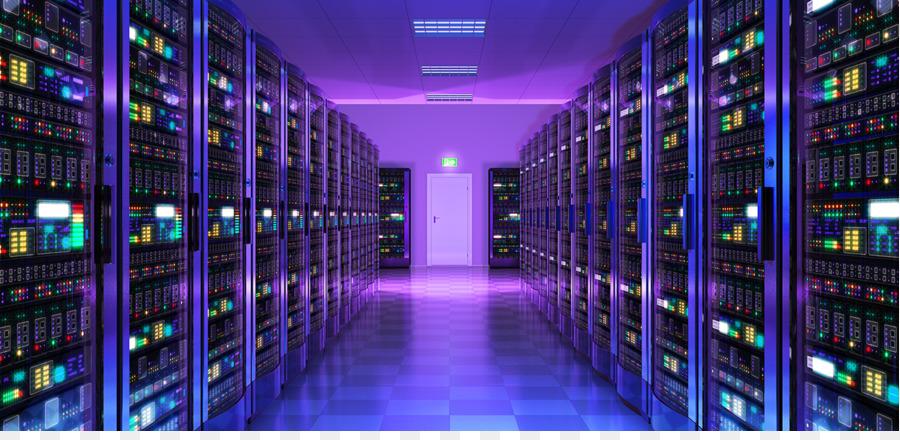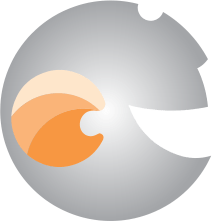 2020
Network upgrade and restructure
Upgrades to ZTEL's core routers and border gateway routers provide increased redundancy and alternative routes.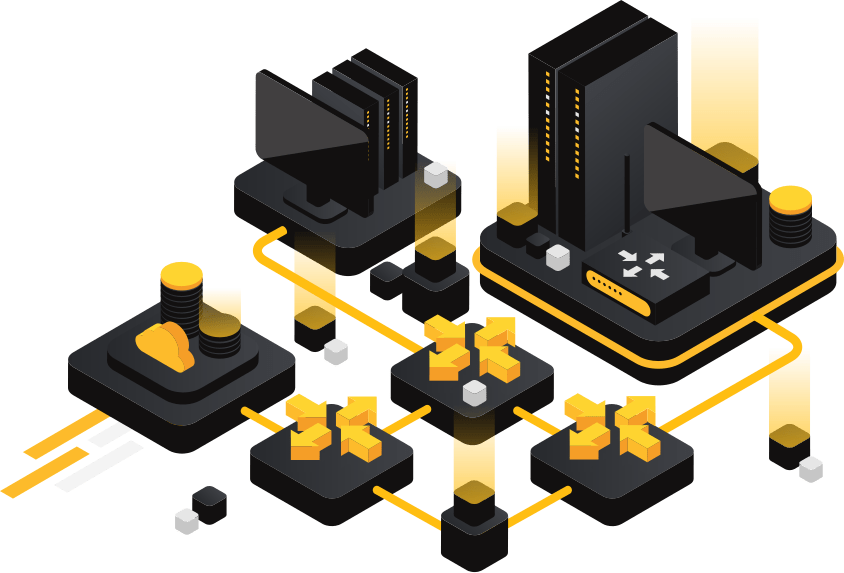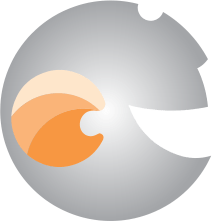 2020
ZTEL billing system with Automated payments
Inftroduced a new billing system linked with all major South African banks for automated payment processing.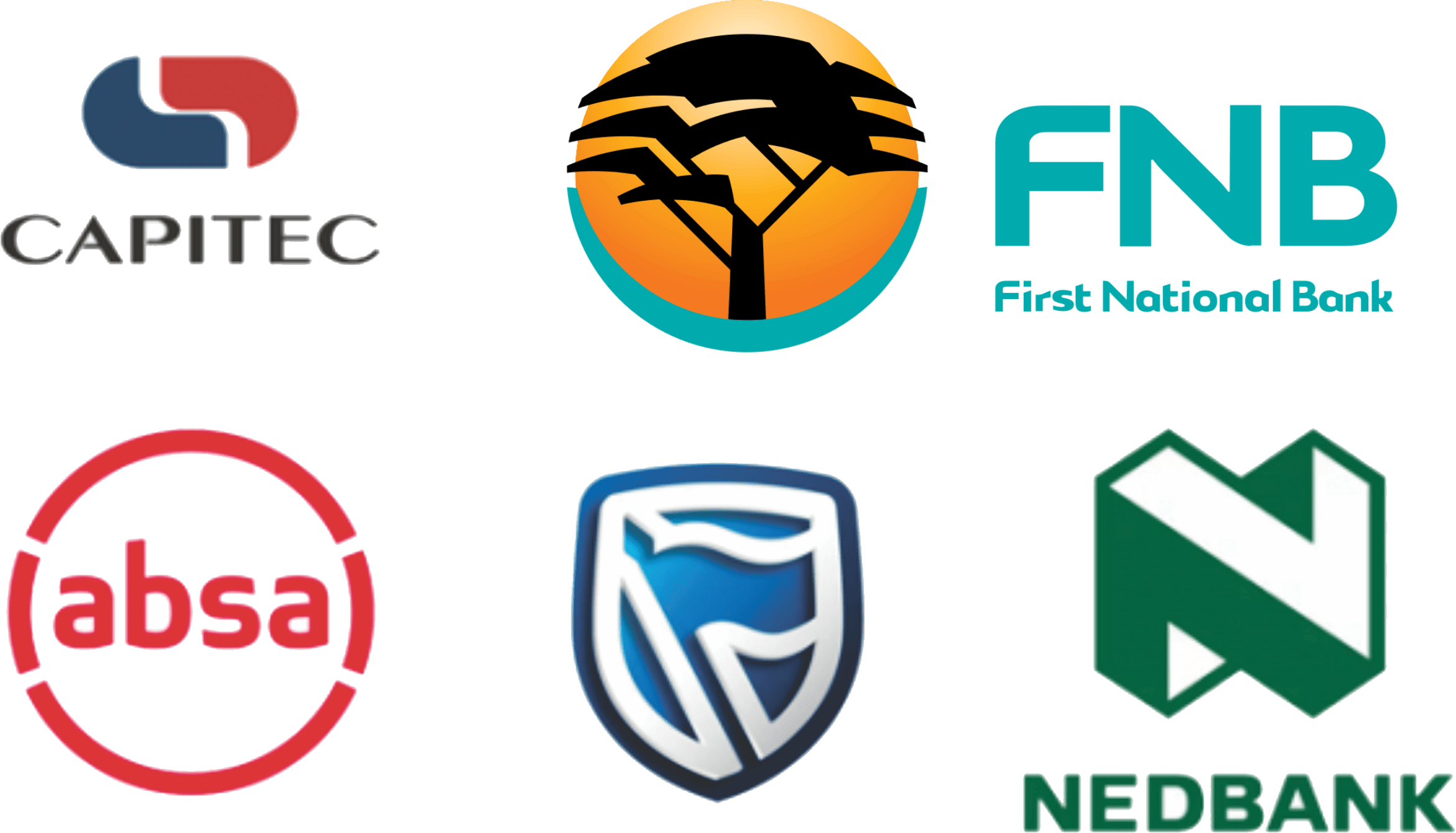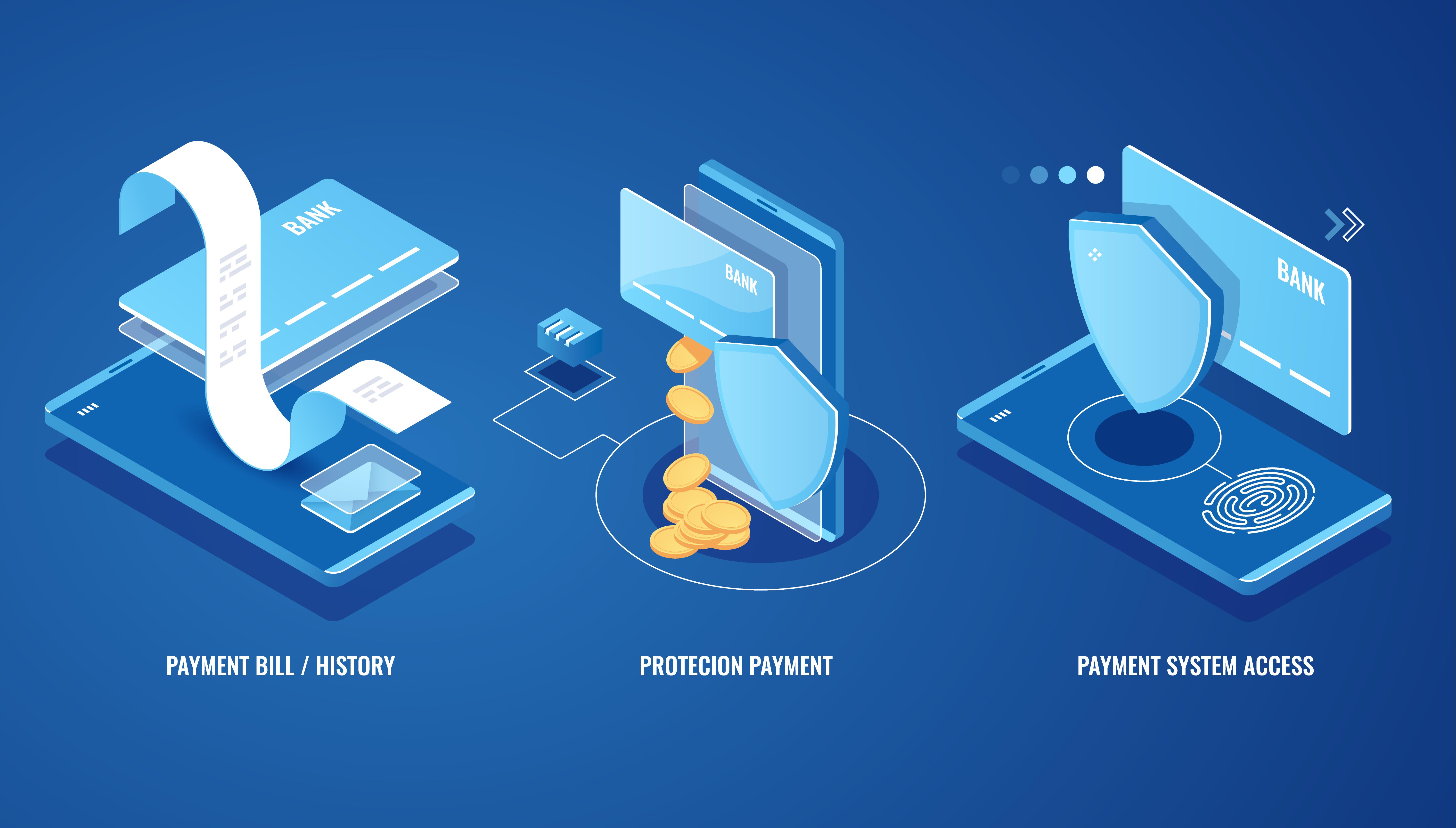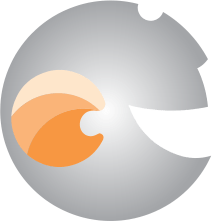 2020
ZTEL forges a partnership in KwaZulu Natal
A new partnership is formed, thus laying the groundwork for the establishment of ZTEL internet services in Berea and surrounding areas.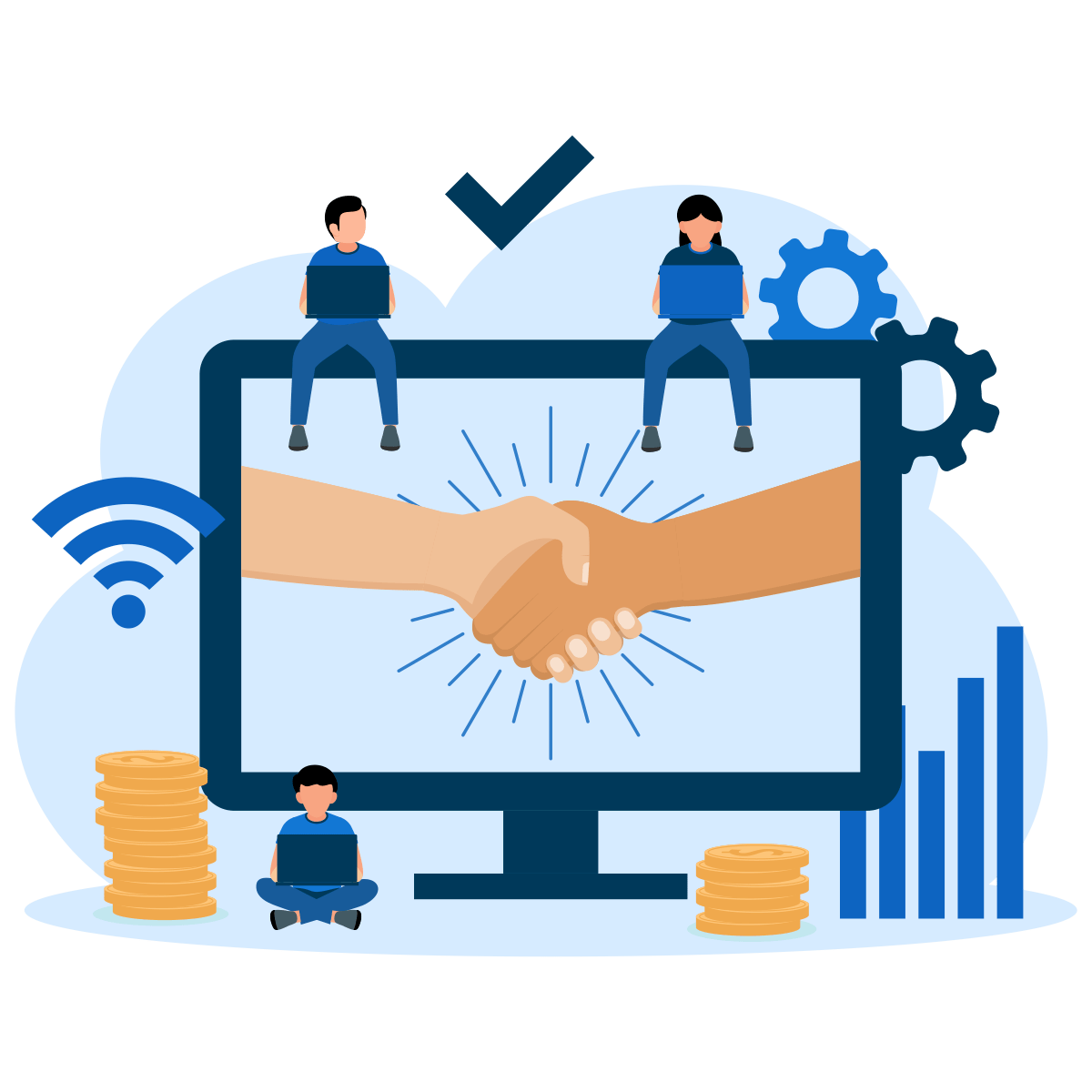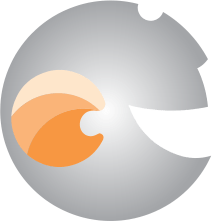 2020
ZTEL SonicFibre rollout in Durban
SonicFibre technology was rolled out by ZTEL in Overport, and residents there are experiencing the fastest internet they have ever seen.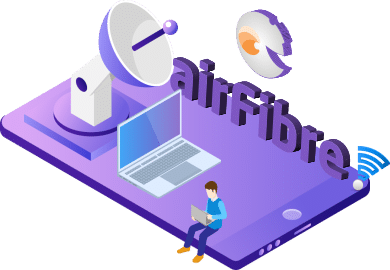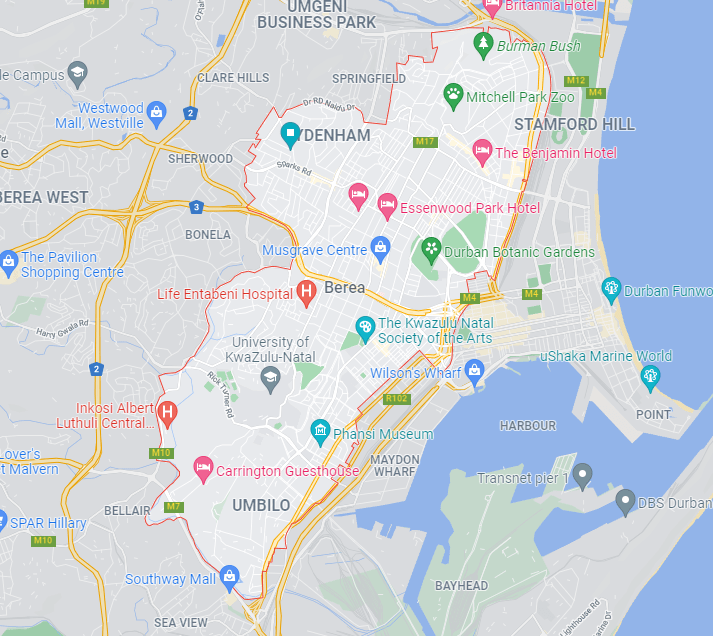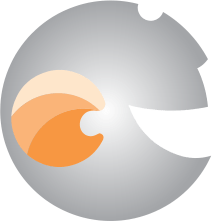 2021
ZTEL is delighted to announce a new partnership.
It gives us great pleasure to welcome Sheikh Mujahid Al Quda as a new partner. Consequently, this opens up new markets for us in South Africa, including George, Western Cape.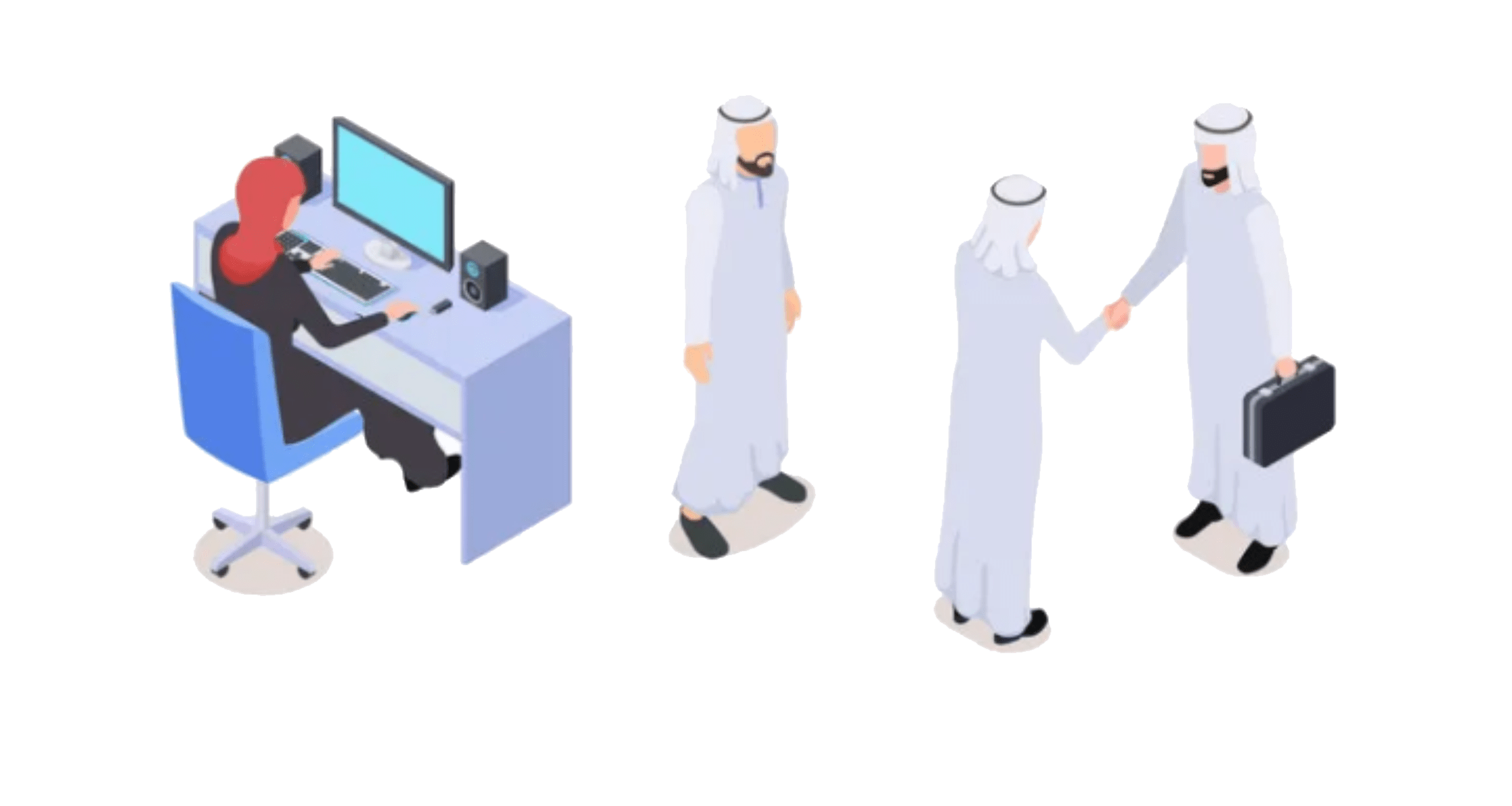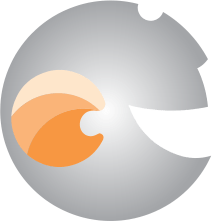 2021
ZTEL SonicFibre rollout in George
SonicFibre technology was rolled out by ZTEL in George, Western Cape, offering the best value/speed plans currently available.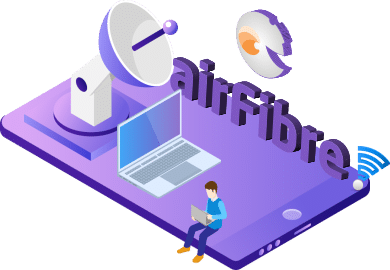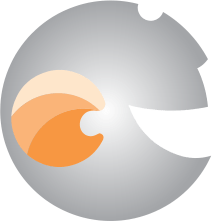 2021
ZTEL becomes an authorised Openserve Partner
ZTEL Partners with Openserve to provide ADSL, VDSL and Fibre services throughout South Africa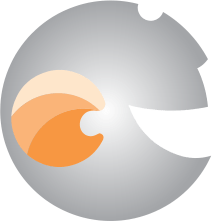 2021
ZTEL now co-locates its core routers at Teraco Isando
Strategically located in Ekurhuleni, the greater Johannesburg Metropol's trade and industry hub, the Isando Campus is strategically positioned to serve the local and African market as the interconnection hub for cloud, content and connectivity. Teraco's Isando Campus provides the cloud onramp for Amazon, Google and Microsoft's Azure. Through ZTEL core routers installed here, we are directly connected to most gaming and content providers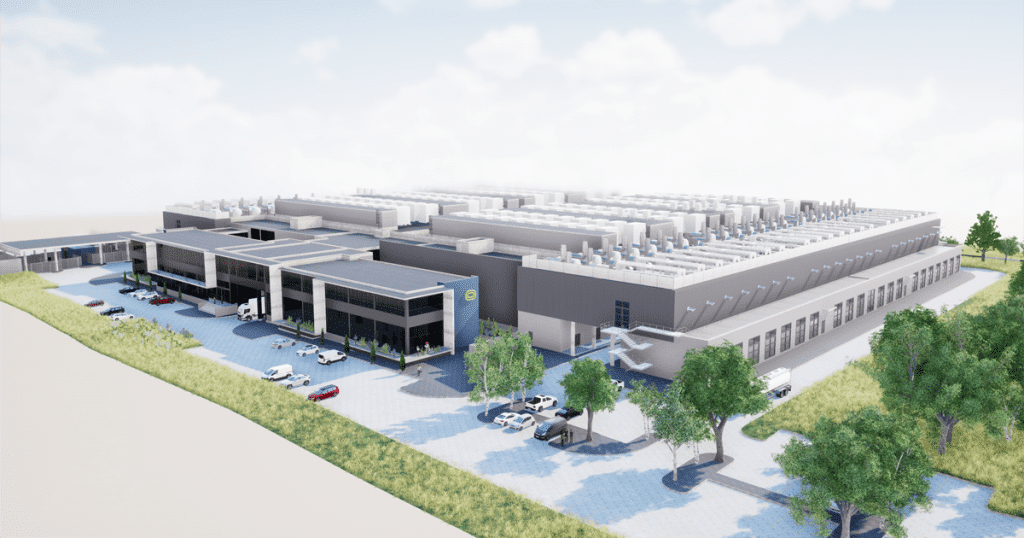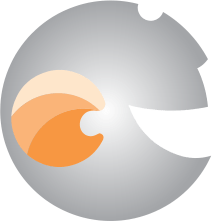 2022
ZTEL unveils its new website.
Through our new website, we've integrated our instant messaging platform and client portal, allowing direct interaction with visitors. Through our new service monitoring solutions, customers can also view network status in real time.